Seriously, this guy is the most generic but best Xyz Monster ever. Rank 4, two effects, two ways to use him. Who doesn't use this card (besides in a Deck without/with barely any Level 4 monsters)? He's a wall combined with Book of Moon!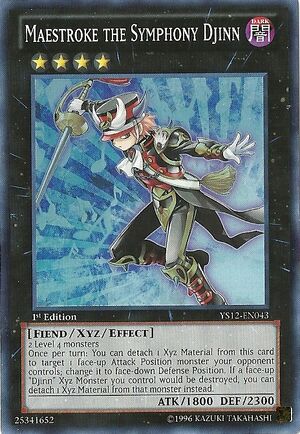 If you seriously don't know his effect...
I don't suppose there is much to discuss but w/e.