I want to do the sylvan deck topic!
Bear with me, it's my first guide.
This is all from my perspective of the archtype. I'm a budget player, for the most part. My lightsworns don't count.
the deck is all about stacking the top of your deck to make plays, or known as card manipulation. No joke there.
You can achieve this by using a multitude of cards (I run 9), including...
http://yugioh.wikia....Mount_Sylvania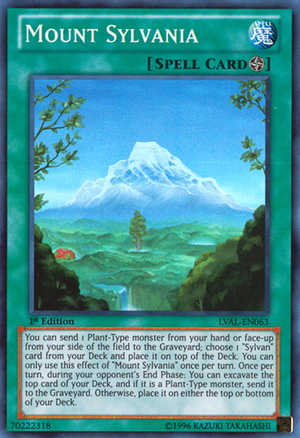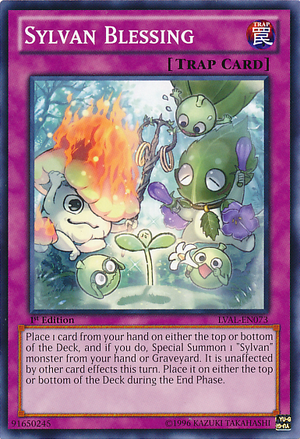 http://yugioh.wikia....Sylvan_Blessing
(I run each at 3)
Or even,
http://yugioh.wikia....spreader_Zombie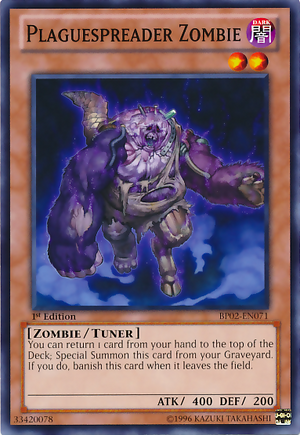 (I run at 3, you can choose to run at 2 if you find yourself drawing it frequently.)
Now, how might you even get plaguespreader into the graveyard consistently, or mount sylvania onto the field?
You can choose to speed up your deck with three cards.
http://yugioh.wikia....ki/Terraforming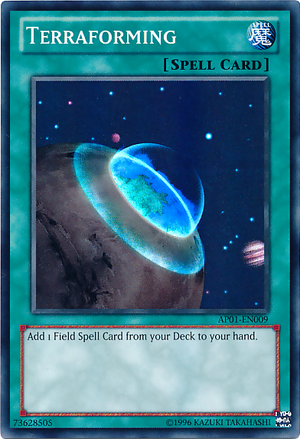 For when you need mountain
Now most people wont believe me on this one, but it works wonders for the deck.
http://yugioh.wikia....Meiru_Gravirose
Gravirose serves as your primary mill for spore, dandylion and plaguespreader, 5 cards you need in the graveyard. Sure, this card might be slow, but at least you're able to synchronize it with: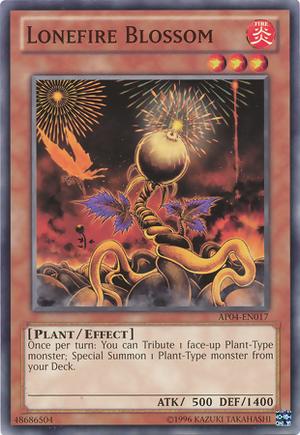 And acting as a foolish burial once per turn. The problem is you need a plant type in your hand. that is one of the biggest flaws in the deck is draw power.
That's why you can choose to run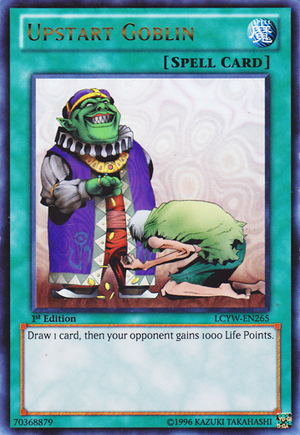 And/or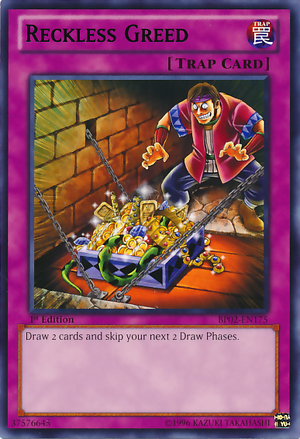 Now let me give you an idea. Say you have 40 cards in your deck. You can choose to play either of these cards, and make it 43. I'm not kidding. Normally upstart acts as a free card to thin the deck, making the deck potentially 37 cards. BUT, because you have stacking potential, if you were to say, stack a marshalleaf, and activate upstart, you would draw the marshalleaf instead of the card you would have. This deck is all about card manipulation.
Other important plant cards:
Copy plant serves as a way to make synchros and Xyz monsters very easily due to cherubsprout.
Now for the Sylvan monsters. I will only talk about the current TCG cards because most players on this site happen to be in the TCG and not OCG
http://yugioh.wikia.com/wiki/Sylvan
Example deck lists:
I will post some videos of how the deck works soon.
Credit to AIX for teaching me how to actually play the deck.