I think.. should be someone who make the HQ anime card-backing
for sometime you can use it in some occasion e.g wallpaper(?), signature(?), illustration in fiction, etc blah blah...
now I saw only LQ image..
DM Backing and other one(zexal?)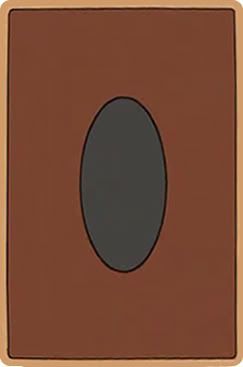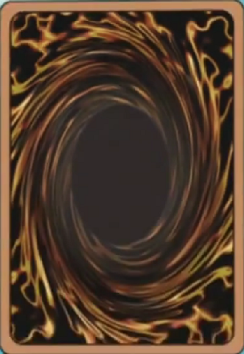 and you, what do you think? agree with me
I'm not be good at graphic or matter about this, I can only propose my idea...
I hope that's someone who can create it.. thnx