Duel Portal Glitches Thread
This topic is locked
#141
Posted 13 August 2017 - 03:05 PM
2.11 fixed the above 2 issues.
---
#142
Posted 17 August 2017 - 03:38 PM
In the Messages section it dosn't let me send pictures to anyone just words..
The "Darkness" suits me doesn't it
---
#143
Posted 29 November 2017 - 09:56 PM
Hello I've been using Duel-Portal for about 3 Weeks and for some reason the last 3 days every time i duel someone they can't see my Hand/Deck/Extra and when i play cards sometimes they aren't seen by them my opponents also my first dice roll doesn't work coin flips aren't seen and if i give control of anything to anyone about 50% of the time they can't give it back without it giving a waiting for command option and the chat glitches out for me and they can't see anything i type i tried clearing cache i tried a new computer/browser and making a new account it's done 0 to help all i want to do is test my cards in piece help me please.
Just Someone Who Likes Making Cards For Fun
Disclaimer I Don't Own Any Of These Images Nor Do I Claim Them as my Own I Only Use Them For illustrative purposes.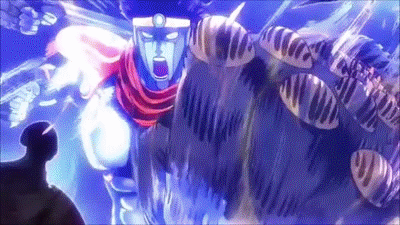 ---
---
0 user(s) are reading this topic
0 members, 0 guests, 0 anonymous users