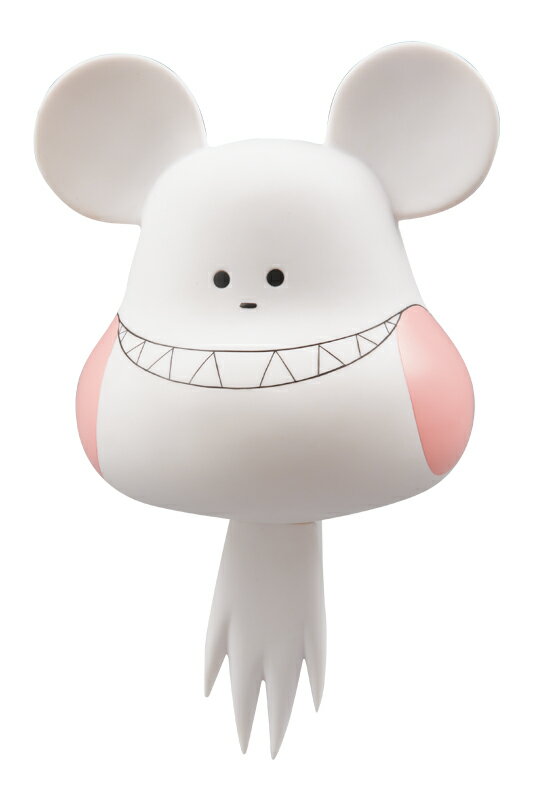 So, I hear we got post count again. That means things will get moving around here a little more in the near future.
Admittedly C&O has been lacking in attention lately, and with it both the club index and the rules of the section are a little outdated.
The index I can take care of whenever, but the rules I'd say are due for a rewrite.
WHAT THE PLACE IS FOR
I'll be blunt. If you could make a club to just "chill and talk about whatever", you'd just be making a damn skype chat and posting for people to join it in Misc.

If you're here, you're a club. If you're a club, you need to have an activity to get to keep being a club.

BASICALLY YOUR CLUB MUST HAVE AN ONGOING ACTIVITY AT ALL TIMES.

THE FUCK DOES THAT MEAN?
What I basically need of you is to take a good look at what Pokemon Showdown or the Hearthstone Club are doing. Have something to do and discuss in your thread. Do something worth posting images or videos about that maybe someone who's not into it enough to get in a skype chat would like to watch or hear about.
It must be detailed in a spoiler in the club's first post.
WOAH SO YOU'LL LOCK MY SHIT THE MOMENT I DON'T FOLLOW THAT?
No, I just want you to always be at least planning to do something, talking about it.
And then basic shit like not being rude not flooding etc.
More rules to be written as deemed necessary.