Welcome to Yugioh Card Maker Forum
Register now to gain access to all of our features. Once registered and logged in, you will be able to create topics, post replies to existing threads, give reputation to your fellow members, get your own private messenger, post status updates, manage your profile and so much more. This message will be removed once you have signed in.
Login to Account
Create an Account
70% off Nutella causes riots in France #whitepeople
#21
Posted 12 February 2018 - 10:38 AM
Such a lot of trouble over such a small thing.
Tbh I agree with Speedy they could've just stolen it.
---
#22
Posted 21 February 2018 - 11:44 PM
Bruh 70% off NEVER happens in Europe, this was a phenomenon.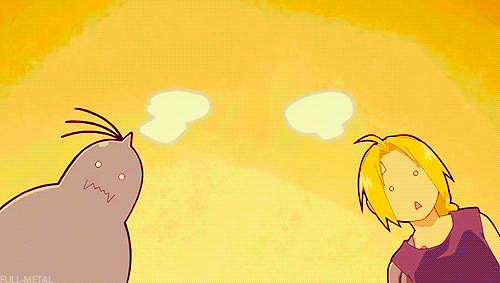 ---
---
0 user(s) are reading this topic
0 members, 0 guests, 0 anonymous users