Welcome to Yugioh Card Maker Forum
Register now to gain access to all of our features. Once registered and logged in, you will be able to create topics, post replies to existing threads, give reputation to your fellow members, get your own private messenger, post status updates, manage your profile and so much more. This message will be removed once you have signed in.
Login to Account
Create an Account
This topic is locked
#1
Posted 06 March 2018 - 09:41 PM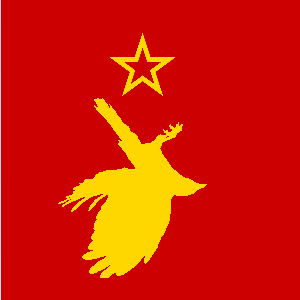 ---
#2
Posted 06 March 2018 - 09:58 PM
@Dad
I put it in. Though looking at the posts after I'm unsure if that was the exact way he wants it written. Which is why @ ing Dad to make sure.
Also Dae thank you for bringing this up. Also thank you (being honest) for pointing out that other rule. I have a thread up in the Mod Forum atm so we can figure out the best way to word it.
As much as it might not seem it I honestly don't like putting rules in Misc. Just some things can get too far.
Anyway wanted to say again thank you for bringing this stuff to my attention.
---
---
0 user(s) are reading this topic
0 members, 0 guests, 0 anonymous users