This topic is locked
#1
Posted 06 March 2018 - 09:41 PM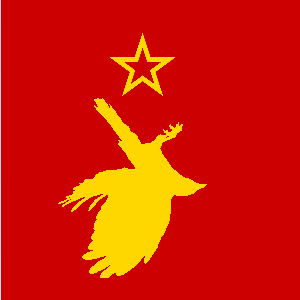 ---
#2
Posted 06 March 2018 - 09:58 PM
@Dad
I put it in. Though looking at the posts after I'm unsure if that was the exact way he wants it written. Which is why @ ing Dad to make sure.
Also Dae thank you for bringing this up. Also thank you (being honest) for pointing out that other rule. I have a thread up in the Mod Forum atm so we can figure out the best way to word it.
As much as it might not seem it I honestly don't like putting rules in Misc. Just some things can get too far.
Anyway wanted to say again thank you for bringing this stuff to my attention.
---
---
0 user(s) are reading this topic
0 members, 0 guests, 0 anonymous users