After G ends, the next anime will be a reboot of the original series, but based on the original manga, even using the manga character designs.
More importantly, the game's getting rebooted. From the looks of it, Stride and Gear Chronicle are gone (though, they're getting continued at least once a year.) We're going back to the old days with the new trials.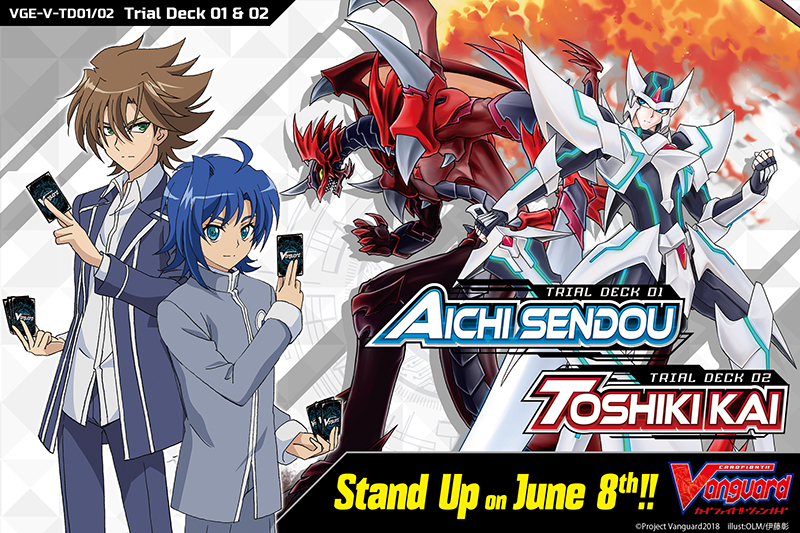 But, there's a twist. A lot of twists.
All triggers now grant +10000 Power to units. More importantly, Stand triggers are gone. Now, we have Front Triggers which add +10000 Power to all front row units.
The clans now have attributes, too.
There's also multiple formats now if you want to use your old cards, so they aren't trashing the old stuff.
Also looks like 13000 Power might be the standard for Grade 3s going forward.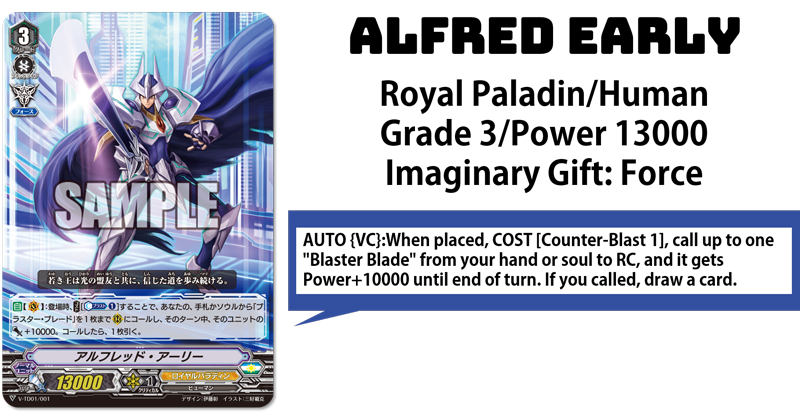 And, they've revealed their clan releases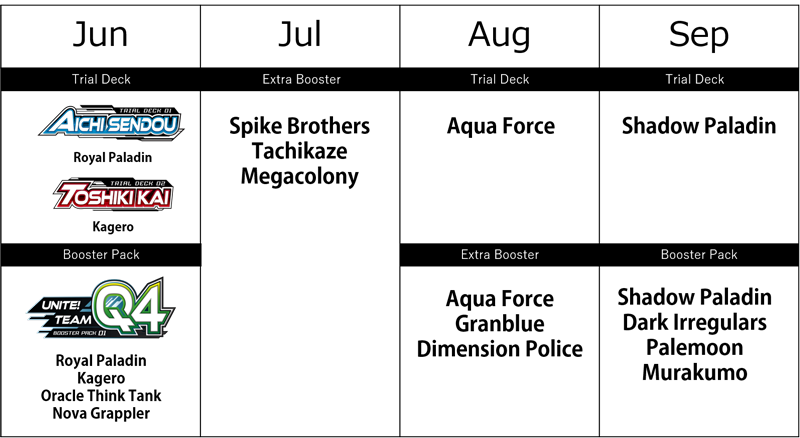 _____________________________________________________
This is the weirdest shit any game has ever pulled. To be fair, I think I can see why they would go back to square one. They probably couldn't make up a new extra deck mechanic for a new series, and Gyze was pretty much the height you could take Stride, which was the point of his design. He's the show's final boss. So, just pull a Super II Turbo job on the old stuff, I guess.
EDIT: Actually, I just realized that, nostalgia-peddling aside, this is Bushi addressing the issue with the early G era. That is, players preferred the existing Legion-era stuff over the Stride stuff early on. Why use Altmile when Thing Saver was a lot stronger? If they pushed forward with new mechanics, why run the new, weaker stuff when you already have a $500 deck that demolishes them?