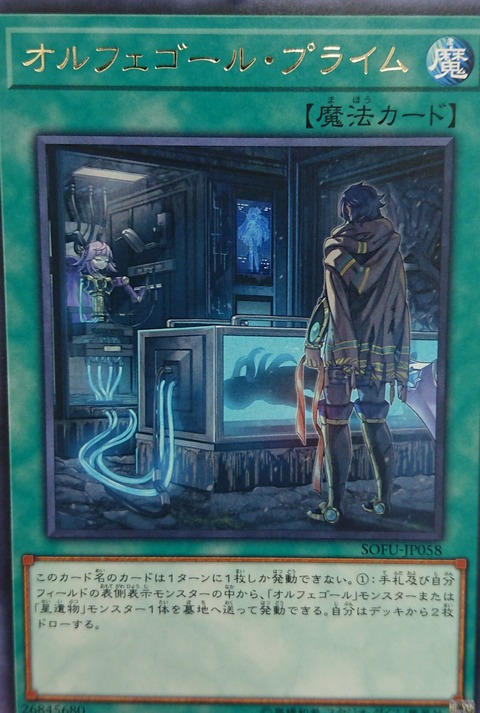 Orphegel Prime
Normal Spell
-You can only activate 1 card with this card name per turn.
(1) Send 1 "Orphegel" or "World Legacy" monster from your hand or face-up from your field to the GY; draw 2 cards.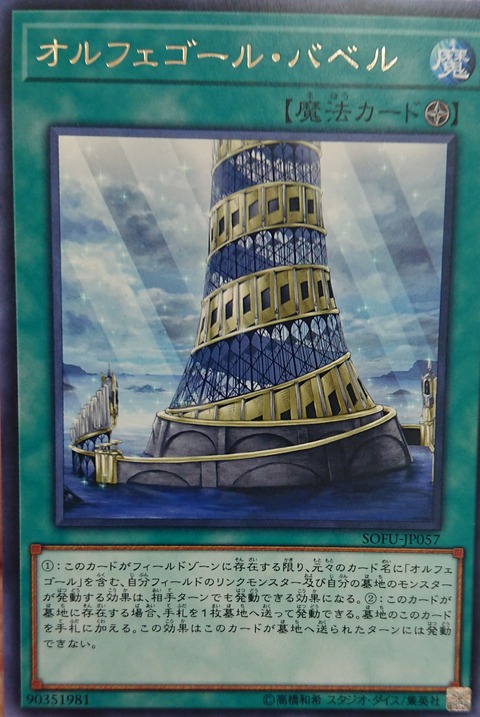 Orphegel Babel
Field Spell
(1) The activated effects of monsters you control or in your GY with "Orphegel" in their original names can be activated during either player's turn.<Continuous-like>
(2) During your Main Phase, except the turn this card was sent to the GY: You can send 1 card from your hand to the GY; add this card from your GY to your hand.<Ignition-like>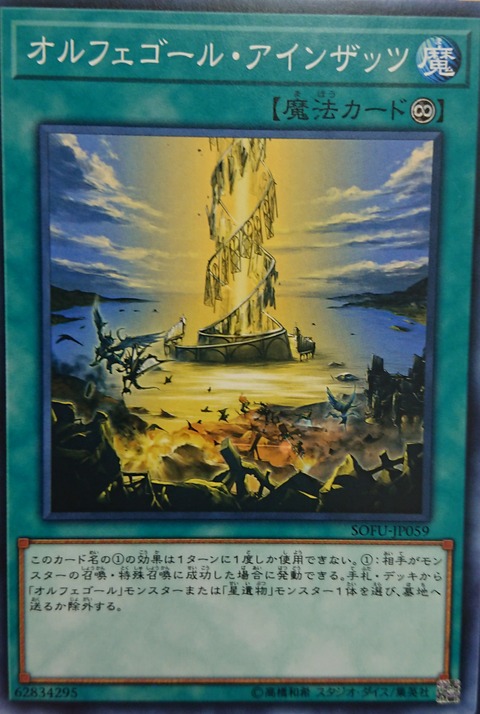 Orphegel Einsatz
Continuous Spell
-You can only use this card name's (1) effect once per turn.
(1) If your opponent Normal or Special Summoned a monster(s): You can take 1 "Orphegel" or "World Legacy" monster from your Deck, and either send it to the GY or banish it.<Trigger-like>