hello and welcome to this thread which is absolutely not a deck list or discussion thread so any clowns masquerading as moderators need not worry nor waste their valued time reading on beyond this introductory sentence
hopefully that got rid of that cuck broken and now i can post my deck here
Cyberse have officially made the Performapal transformation from meme to magic with this new earth link from the hand summon Dotscraper boi and Gumblar u-links are so fucking easy to do with numerous random hands. I provide 2 examples only as I'm still just learning shit the whole time but on top is the first one I got off and the bottom is the most recent (wherein I even fucked up and could've had Linkuriboh setup to summon next turn and gumblar 2 more out my opponent's hand) so as you can see you can really yeet with just any kind of combination of cards.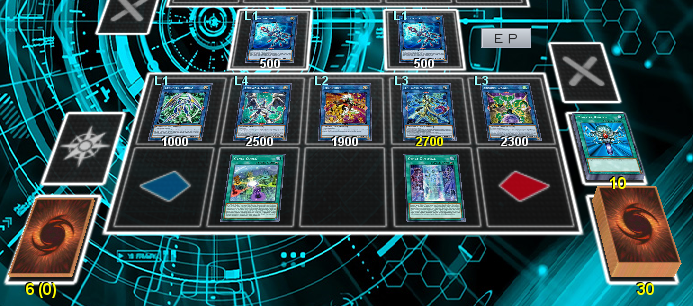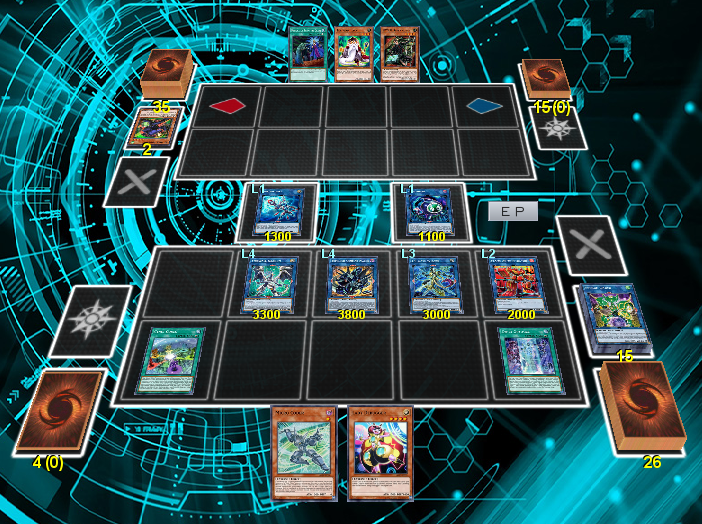 I really like this pile of cards that definitely does not constitute a deck, there's a lot of combos and :thinking: and currently I hypothetically speaking have 22 1-ofs in the deck I may or may not have built which is 2006-esque.
If you have any thoughts that are absolutely not related to the Cyberse pseudo-archetype or any piles of digital cards containing such that I may or may not have saved on my ygopro feel free to share them and don't forget to smash that like button if we can hit 50 likes I will renounce my citizenship and defect to Moldova.