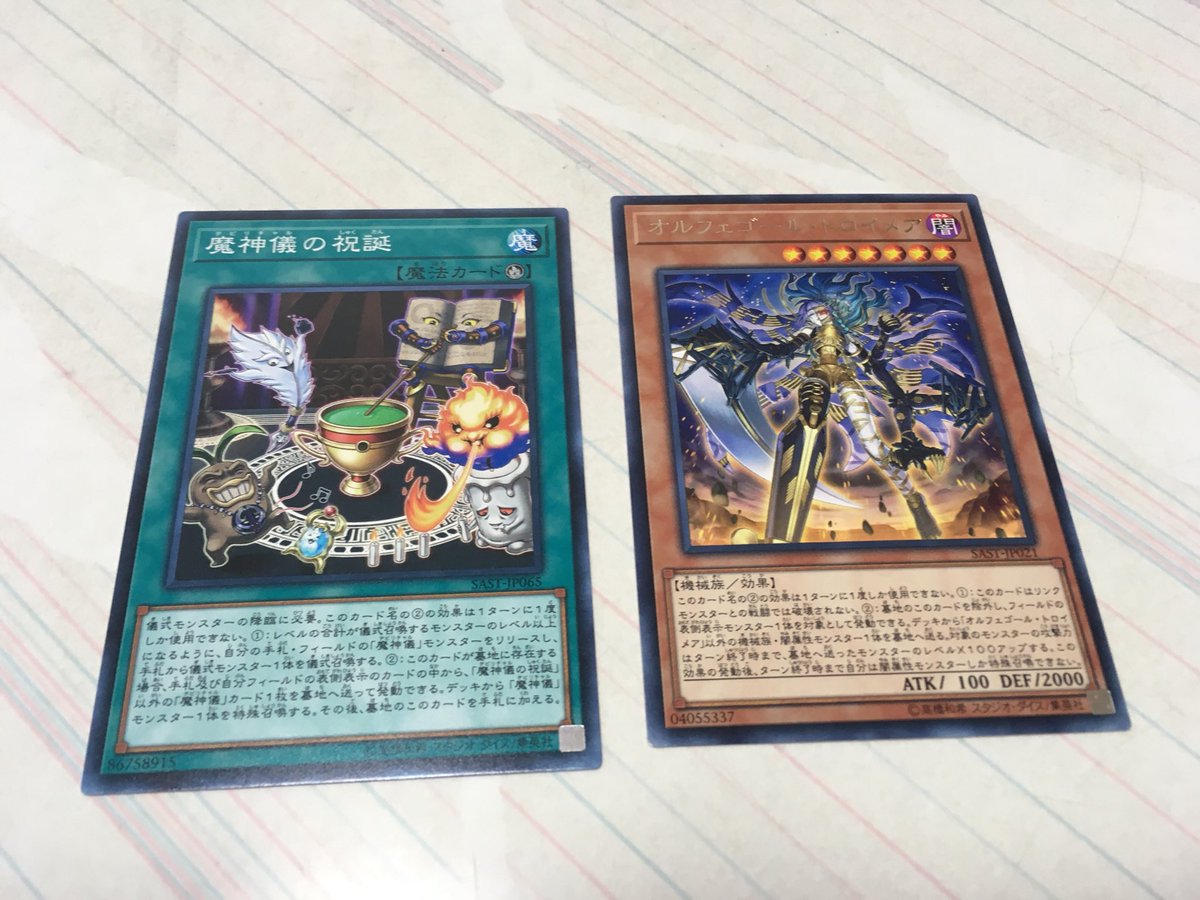 Orphegel Troymare/Orcustrated Knightmare
DARK Machine/Effect
LV7 100/2000
You can only use this card name's (2) effect once per turn.
(1): Cannot be destroyed by battle with a Link Monster.
(2): You can banish this card from your GY, then target 1 face-up monster on the field; send 1 DARK Machine monster from your Deck to your GY, except "Orcustrated Knightmare". For the rest of this turn, that target gains ATK equal to the sent monster's Level x 100, also you cannot Special Summon monsters, except DARK monsters.