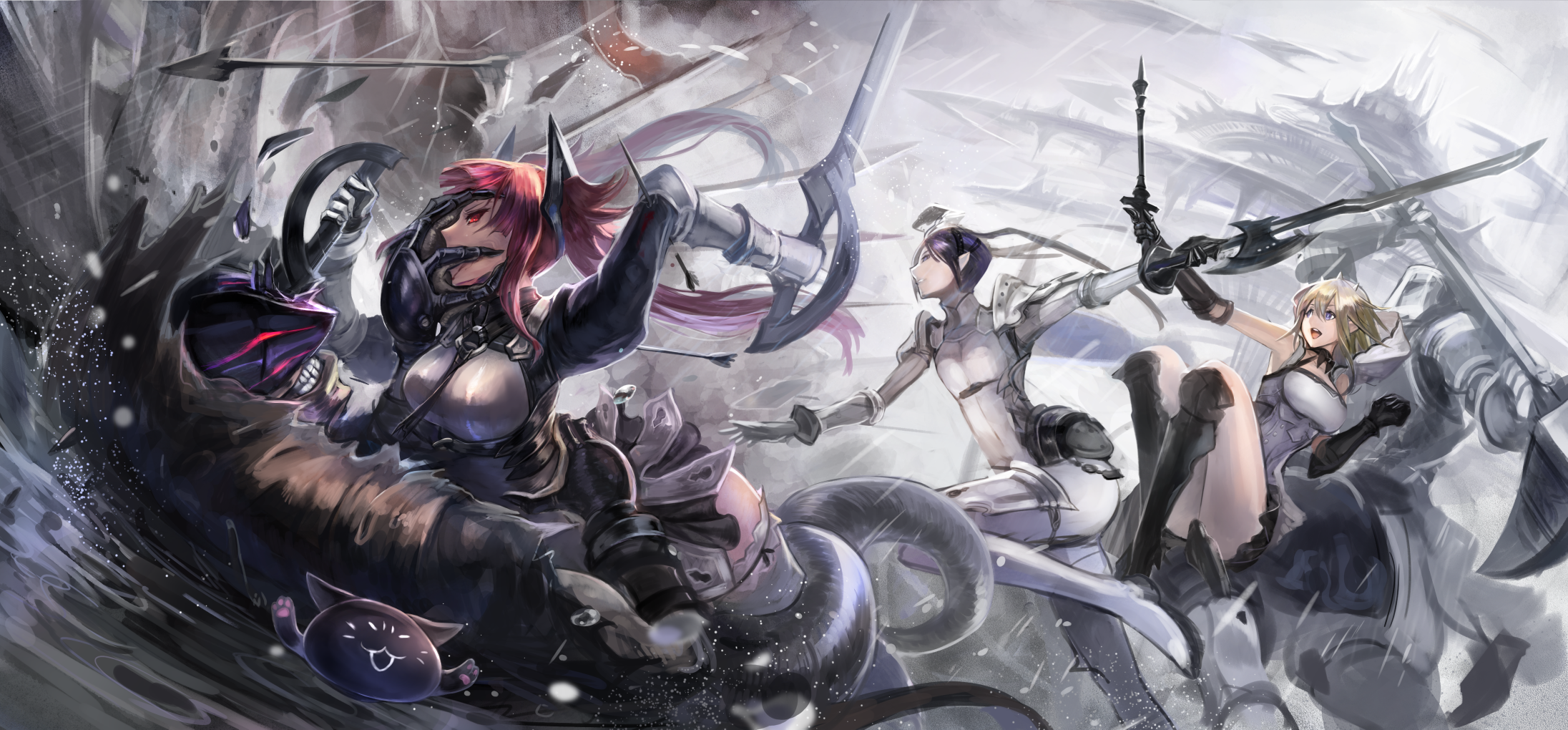 Hello, and welcome to the FTK-G.
Once upon a time ago there existed a Club called the Fake Type Knights.

They advocated for the allowed use of Fake Types on Custom Card threads and contests.
Time and time again they rose and fell, by their own hand and others.
And so begins the cycle anew, 10 years later.
Rules and Objective
Current members and leaders
FTK Phantom Support for all!
Fake Types created thus far by our members
Special honors for a friend of ours who has gone on ahead.
Love, Kailyn Kyosuke