Yes, I know the deadline is AFTER thanksgiving, but I wanted to give some more time for entrants to join in for the fun. Mostly my fault for starting late, I suppose.
Check this link for clarification on competition policies. If it's not explicitly stated, its here. Arigatō~

Helpful Threads
Advanced Cards Rules
Advanced Cards FAQ
Official Card Game Text/Mechanics
It's been a long time, but I'm finally back w/ a brand new competition! To celebrate the occasion, let's also celebrate everyone's favorite holiday in November: Turkey Day! That's right, it's time to get your feast ready & enjoy some quality time with your family! Let's Begin!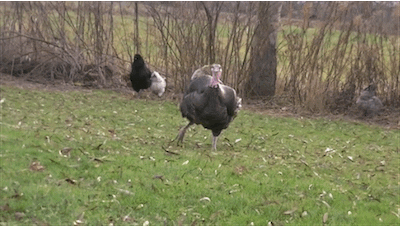 Best of luck to everyone!