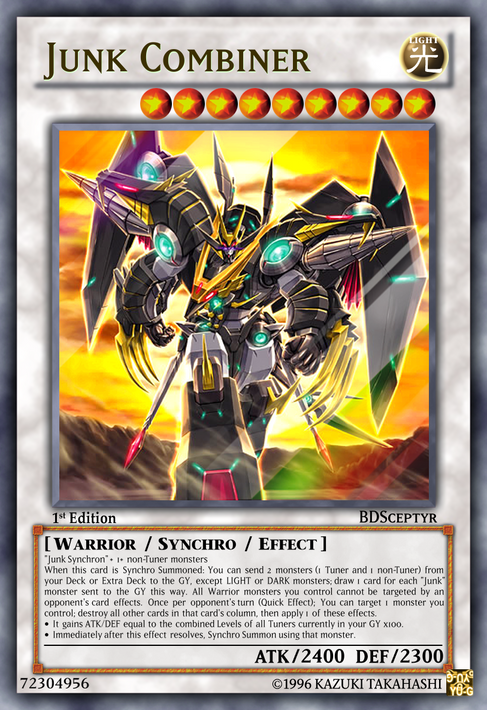 Oh look a double mill that won't have everybody reaching for the hemlock o happy day. And it only works with non-LIGHT or DARK monsters, so when we inevitably get rid of Glow-Up Bulb, this card won't stand a risk of being
Not like your opponent won't have bigger issues with the column removal that can easily make your opponent's Link Summoning hellish and also Accel Synchroing. So have fun with that.
Till the next card, reviews, revelry, you know the drill.
BD'S, signing off.