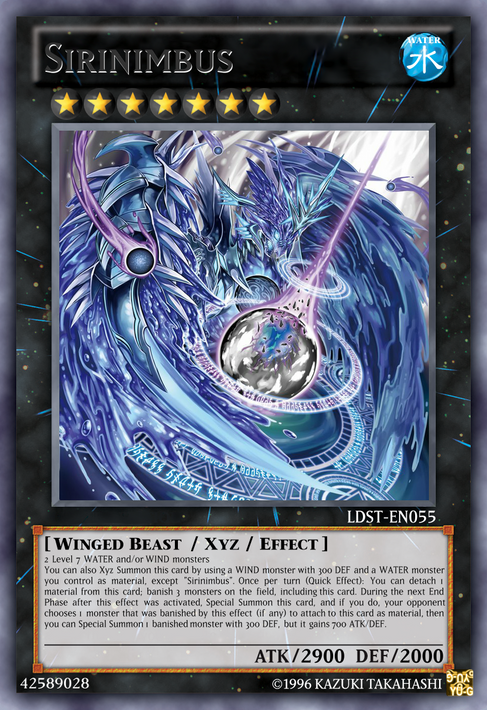 MOAR GENERATION FISH SUPPORT
THAT IS SOME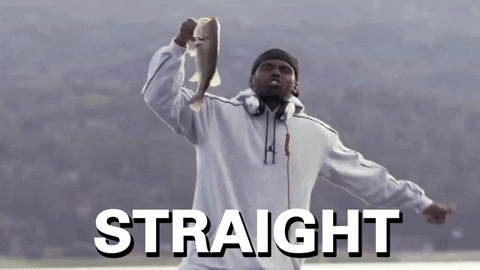 But now to this Xyz. Yes, it can be very generically Summoned, but doing so while running a WIND monster is the hard part of the equation. The HERO monsters can do this but their Extra Deck space is tight already without the borderline D.D. Escaper on steroids being shoehorned in. Same with T.G.s and their Booster Raptor. Gusto Griffin's meant to be discarded, Speedroid Dominobutterfly is meant to be in the Pendulum Zone, and the other cards are mostly meant to be unsleeved in the binder.
So that leaves the three cards that were meant to be used for this: Skystarray, Airorca and Flyfang. Best bet is Airorca, since that normally can be used to destroy cards by banishing the Calamari Trio of Monster Types (Sea Serpent, Fish, and Aqua), then banishing itself till your next Standby Phase. But with this, it can be merged with any WATER monster (and with Pacifis, Silent Angler and Crystron Rosenix, that's never been easier) to bring you a far more immediately disruptive presence, one that can also eat your opponent's monster if need be. It takes stuff out, three at a time, and it's non-targeting.
What's not to love? Besides the fact this gives Mermails an increasingly board-breaking new toy.
Until the next card, reviews, revelry, you know the drill. BD'S, signing off.