Welcome to Yugioh Card Maker Forum
Register now to gain access to all of our features. Once registered and logged in, you will be able to create topics, post replies to existing threads, give reputation to your fellow members, get your own private messenger, post status updates, manage your profile and so much more. This message will be removed once you have signed in.
Login to Account
Create an Account
Admiral Tim
Admiral Tim
Member Since 27 Jul 2009
Member ID: 154,334
Currently Not online
Offline
Last Active Oct 02 2018 09:05 AM
Community Stats
Group

Advanced Members

Active Posts

3,783

Profile Views

12,051

Most Active In

Games (656 posts )

Member Title

The doctor is in...

Age

Age Unknown

Birthday

Birthday Unknown

Gender

Male

Location

Canada
Signature
My new Oath- I'm going to be really active in more sections, mainly videogames and clubs/organizations. Maybe i'll get back into Rp'ing. But I really need to get out of games to become a six star.

10/29/11 - Closing of the FTR

R.I.P. Monty/Monique. I will always remember you.
R.I.P. Darwin who left three paw-prints in our hearts forever
R.I.P. Oreo, the acrobatic hamster.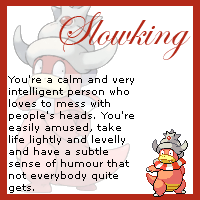 Viewing Profile: Admiral Tim