Welcome to Yugioh Card Maker Forum
Register now to gain access to all of our features. Once registered and logged in, you will be able to create topics, post replies to existing threads, give reputation to your fellow members, get your own private messenger, post status updates, manage your profile and so much more. This message will be removed once you have signed in.
Login to Account
Create an Account
alien8R 98
alien8R 98
Member Since 10 Aug 2009
Member ID: 158,924
Currently Not online
Offline
Last Active Aug 10 2010 11:13 AM
---
Community Stats
Group

Members

Active Posts

67

Profile Views

2,770

Most Active In

Experimental Cards (28 posts )

Member Title

Launch the NUKES!!!!!

Age

19 years old

Birthday

December 24, 1998

Gender

Male

Location

FL,Jax

Interests

Xbox 360 MW2 online multiplayer, talking trash, and hanging out with friends.
Signature
My Rating System:
0/10: not worthy of my eyes
1/10: at least you tried
2/10: beating in the face
3/10: needs improvement
4/10: you have potential, use it
5/10: eh, so so
6/10: not bad
7/10: good
8/10: i like it
9/10: your good, make more
10/10: the perfect card, you are worthy of a positive rep
anything lower than 0/10: omfg, im blind because i looked at that sh**! this thread should be locked
anything higher than 10/10: double rep and is worthy of being a real card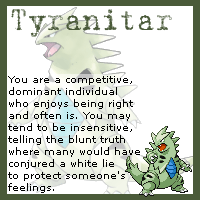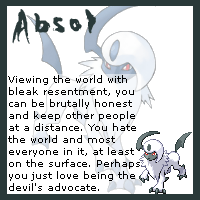 Viewing Profile: alien8R 98