Welcome to Yugioh Card Maker Forum
Register now to gain access to all of our features. Once registered and logged in, you will be able to create topics, post replies to existing threads, give reputation to your fellow members, get your own private messenger, post status updates, manage your profile and so much more. This message will be removed once you have signed in.
Login to Account
Create an Account
Yang Xiao-Long
Yang Xiao-Long
Member Since 01 Dec 2009
Member ID: 188,800
Currently Not online
Offline
Last Active Private
About Me
Saw this place again. Only the future knows what is ahead now.
I keep forgetting that I have this site on My Favorites.
So this time, I'm taking it off.
My friends of high importance in no particular order and from the top of my head:
To these people -
Black
Caeda
Desu
Hinagiku
Clair
Mako109
.Starrk
People I knew in the past,
Thank you for YCM.
---
Community Stats
Group

Senior Members

Active Posts

9,273

Profile Views

34,308

Most Active In

Clubs & Organizations (4,044 posts )

Member Title

Status: Disarmed

Age

25 years old

Birthday

February 8, 1993

Gender

Male

Location

The Internet

Interests

Vocaloid, Pacific Rim , etc.

Huge RWBY fan.
Signature
Why make things go out with a bang, when you can make them go out with a Yang?
Eh, eh?
...
No?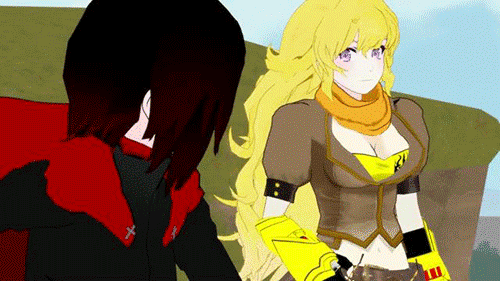 Viewing Profile: Yang Xiao-Long