Welcome to Yugioh Card Maker Forum
Register now to gain access to all of our features. Once registered and logged in, you will be able to create topics, post replies to existing threads, give reputation to your fellow members, get your own private messenger, post status updates, manage your profile and so much more. This message will be removed once you have signed in.
Login to Account
Create an Account
Christmas Costume
Christmas Costume
Member Since 26 Dec 2010
Member ID: 337,148
Currently Viewing Community Index
Offline
Last Active 39 minutes ago
About Me
Can only be activated in response to your opponent sending a card(s) from their deck to the graveyard. Set that card face-down on your side of the field, otherwise banish it. It cannot be activated this turn.
Made by CowCow
---
Community Stats
Group

Pretentious Prick

Others

Legendary Members

Active Posts

15,772

Profile Views

56,212

Most Active In

Miscellaneous (6,820 posts )

Member Title

Legendary Member

Age

21 years old

Birthday

December 23, 1996

Alias

Dae

Gender

Female

Blood Type

Z

Location

Hina's Vagina, Oregon

Married to

Catman and Ember (Not Really)
Signature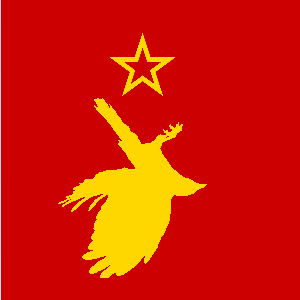 Viewing Profile: Christmas Costume