Christmas Costume
Christmas Costume
Member Since 26 Dec 2010
Member ID: 337,148
Currently Not online
Offline
Last Active Yesterday, 10:59 PM
Some guy made all of the Action Cards from Yu-Gi-Oh! Arc-V. If YGO VR were real, I'd jump on that in a heart beat. Action and entertainment duels look like a blast.
Updated 09 Jun · 5 comments
About Me
Seize the Dae
Quick-Play Spell Card
Can only be activated in response to your opponent sending a card(s) from their deck to the graveyard. Set those card(s) face-down on your side of the field, otherwise banish them. It cannot be activated this turn.
Made by CowCow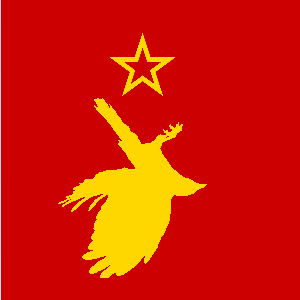 ---
Community Stats
Group

Pretentious Prick

Others

Legendary Members

Active Posts

15,779

Profile Views

57,735

Most Active In

Memes (6,833 posts )

Member Title

Legendary Member

Age

22 years old

Birthday

December 23, 1996

Alias

Dae

Gender

Female

Blood Type

Z

Location

Hina's Vagina, Oregon

Married to

Catman and Ember (Not Really)
Signature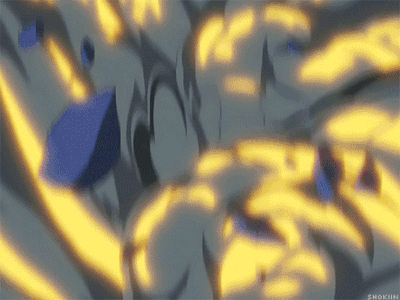 Viewing Profile: Christmas Costume