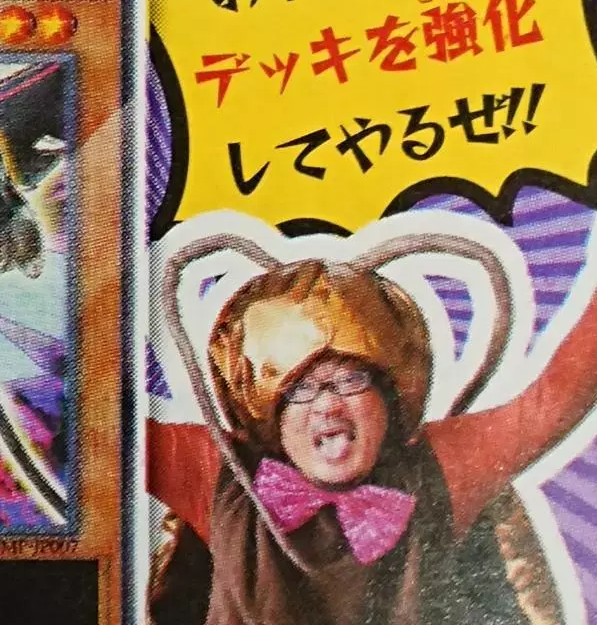 Look at this fucking guy, having the time of his life promoting the new cockroach support. I love him for it. This is what we need more of. This is one bug I wouldn't mind crawling around my bedsheets. This will keep me playing the game forever.
>Apparently the monster (the level 8) will work very well with "Gokibore"

...

..

What?!
It better, or I'll be sorely disappointed.