Welcome to Yugioh Card Maker Forum
Register now to gain access to all of our features. Once registered and logged in, you will be able to create topics, post replies to existing threads, give reputation to your fellow members, get your own private messenger, post status updates, manage your profile and so much more. This message will be removed once you have signed in.
Login to Account
Create an Account
mido9
mido9
Member Since 27 Aug 2011
Online
Last Active 6 minutes ago
All my posts containing swears, EVER, were retroactively changed to the monokubs meme swears, aeven all the way back to 2013. The memes keep coming and they don't stop comin...
Updated 17 Mar · 9 comments
About Me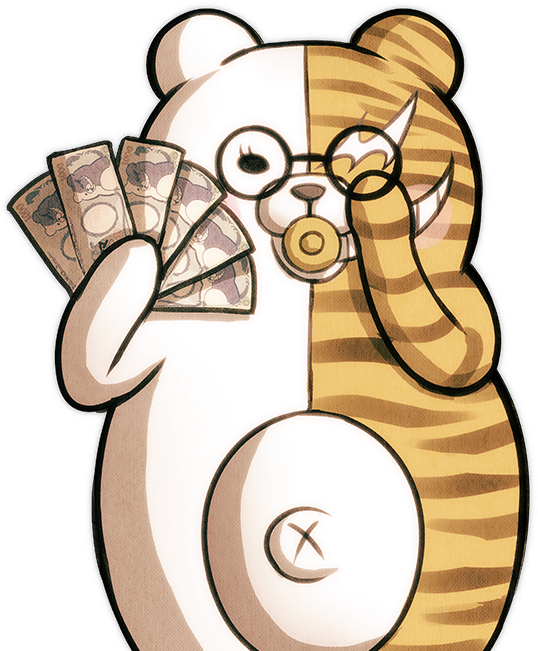 Oh hey. I'm a 22 year old arabian college student who likes roguelikes, Steam, anime, Terraria, and long walks on the beach. You can find me on Discord on mido9#4536. You can PM me about anything you want to talk about or any steam game you want. See you.

Shard is cool and banned! Hina is mean! Winter is funny!

Some past avatars below. You can take any you want or ask me to use any of them. I'm too lazy to add more.


Also an award I won:
---
Community Stats
Group

Elite Members

Active Posts

2,859

Profile Views

21,893

Member Title

Youse bastards are gonna pay!

Age

22 years old

Birthday

August 6, 1995

Gender

Male

Blood Type

None

Location

The fantasy land of Egypt

Interests

Dangos.

Moar dangos.
Signature
Viewing Profile: mido9