Welcome to Yugioh Card Maker Forum
Register now to gain access to all of our features. Once registered and logged in, you will be able to create topics, post replies to existing threads, give reputation to your fellow members, get your own private messenger, post status updates, manage your profile and so much more. This message will be removed once you have signed in.
Login to Account
Create an Account
Mrs Rarity
Mrs Rarity
Member Since 04 Sep 2011
Member ID: 481,514
Currently Not online
Offline
Last Active Oct 02 2012 12:56 PM
About Me
I always wondered how human eyeballs tasted like--they look so squishy, I just want to slowly push the tip of my finger into the eye socket, scoop my finger all the way in, and pull that mother of eye balls out. :)) Sound delicious I am drooling :Q
---
Community Stats
Group

Members

Active Posts

47

Profile Views

6,219

Most Active In

Film & Literature (16 posts )

Member Title

Sweet, Sweet Jewels!

Age

23 years old

Birthday

February 27, 1995

Gender

Female

Location

In the woods

Interests

This Content is Restricted for Children Under 17 and Require Accompanying of a Parent or Adult Guardian.
Signature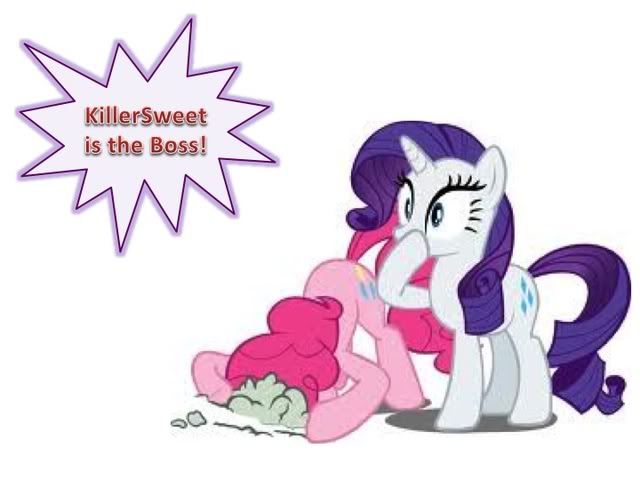 Viewing Profile: Mrs Rarity