Welcome to Yugioh Card Maker Forum
Register now to gain access to all of our features. Once registered and logged in, you will be able to create topics, post replies to existing threads, give reputation to your fellow members, get your own private messenger, post status updates, manage your profile and so much more. This message will be removed once you have signed in.
Login to Account
Create an Account
Cherz
Cherz
Member Since 24 Sep 2011
Member ID: 491,591
Currently Not online
Offline
Last Active Aug 05 2018 10:26 AM
About Me
I am a ghost.
This: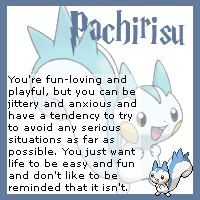 ---
Community Stats
Group

Advanced Members

Active Posts

1,227

Profile Views

19,122

Most Active In

Games (601 posts )

Member Title

Teddiursa!

Age

18 years old

Birthday

February 29, 2000

Alias

Cherz

Gender

Female

Blood Type

None

Interests

League of Legends, LoL, League, or anything that has to do with League.

Married to

Renegade
Signature
Viewing Profile: Cherz