Welcome to Yugioh Card Maker Forum
Register now to gain access to all of our features. Once registered and logged in, you will be able to create topics, post replies to existing threads, give reputation to your fellow members, get your own private messenger, post status updates, manage your profile and so much more. This message will be removed once you have signed in.
Login to Account
Create an Account
VCR_CAT
VCR_CAT
Member Since 15 Mar 2013
Member ID: 664,102
Currently Viewing Community Index
Online
Last Active 11 minutes ago
Initial take on Neo New Trains: The new cards are quite, quite good, and I hope the last card for them in the set follows this trend. Pegasus is just MVP. Not really much left t...
Updated 16 Oct · 1 comments
---
Community Stats
Group

Omnic

Active Posts

2,578

Profile Views

12,532

Most Active In

Yu-Gi-Oh! TCG/OCG Card Discussion (779 posts )

Member Title

Video Cassette Kitteh

Age

25 years old

Birthday

January 7, 1993

Gender

Male

Blood Type

None

Location

New Donk City

Interests

http://yugioh.wikia.com/wiki/Number_81:_Superdreadnought_Rail_Cannon_Superior_Dora

Married to

Pizza
Signature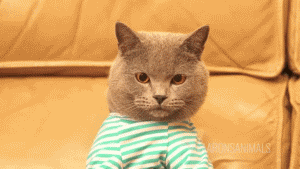 Viewing Profile: VCR_CAT