BlackRoseQueen
BlackRoseQueen
Member Since 10 Jun 2013
Member ID: 683,875
Currently Not online
Offline
Last Active Jun 20 2013 04:00 PM
So this is what watching the Yugioh anime for 7 straight hours feels like, huh? I wanted to finish season 2, but I need to give my brain a rest. And of course, the only proper w...
Updated 13 Jun · 5 comments
Community Stats
Group

Members

Active Posts

61

Profile Views

1,379

Most Active In

General (17 posts )

Member Title

Marik is mine, and he is my sexy, and he is my sexy Marik.

Age

24 years old

Birthday

January 4, 1995

Gender

Female

Location

Texas. Yeehaw.
Signature
How can something so beautiful be so destructive...?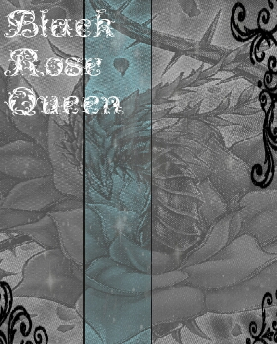 Sig made by me.
Viewing Profile: BlackRoseQueen