Welcome to Yugioh Card Maker Forum
Register now to gain access to all of our features. Once registered and logged in, you will be able to create topics, post replies to existing threads, give reputation to your fellow members, get your own private messenger, post status updates, manage your profile and so much more. This message will be removed once you have signed in.
Login to Account
Create an Account
planecoolmustang1
planecoolmustang1
Member Since 20 Jan 2014
Member ID: 729,246
Currently Not online
Offline
Last Active Jan 24 2014 09:01 PM
About Me
i love planes. I am very kind at school.I love snowmobiling. I have my own room and like to be left alone while doing homework. i like dragons i love to talk. if you are reading this you are awesome.
;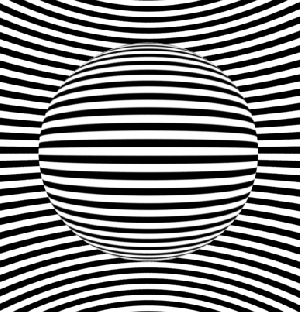 i also like animated pictures 
---
Community Stats
Signature
Viewing Profile: planecoolmustang1