Welcome to Yugioh Card Maker Forum
Register now to gain access to all of our features. Once registered and logged in, you will be able to create topics, post replies to existing threads, give reputation to your fellow members, get your own private messenger, post status updates, manage your profile and so much more. This message will be removed once you have signed in.
Login to Account
Create an Account
scooterulez
scooterulez
Member Since 04 Oct 2008
Member ID: 74,314
Currently Not online
Offline
Last Active Today, 04:39 AM
Watched my first movie that made me cry and caused a deep emotional struggle in my personal life. Depression increased!
Updated 16 Nov · 0 comments
About Me
I am a current BYUI student studying Illustration and Animation. I am a gamer, with Overwatch, TF2, LoL, and Smash Bros. as my go to games for competitions. I am a musician, playing 6 instruments, and every dog I meet does not like me, no matter how kind I am to them.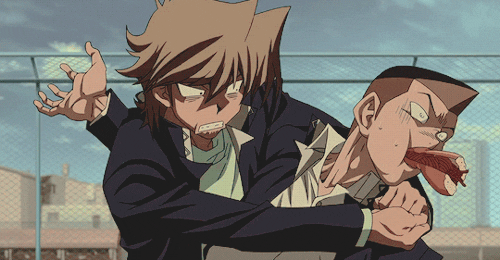 ---
Community Stats
Group

Advanced Members

Active Posts

210

Profile Views

4,741

Most Active In

Out-of-Character Planning (102 posts )

Member Title

My Voice gives me super strength!

Age

Age Unknown

Birthday

May 11

Gender

Male

Blood Type

None

Location

Somewhere in California

Interests

Video Games, reading, 3D Animation, Weird Al Yankovic, Musicals
Signature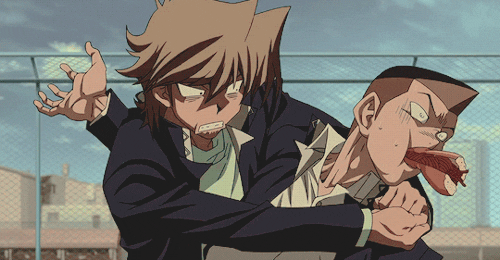 Viewing Profile: scooterulez