Welcome to Yugioh Card Maker Forum
Register now to gain access to all of our features. Once registered and logged in, you will be able to create topics, post replies to existing threads, give reputation to your fellow members, get your own private messenger, post status updates, manage your profile and so much more. This message will be removed once you have signed in.
Login to Account
Create an Account
Ciao Babe (not really)
Ciao Babe (not really)
Member Since 27 Sep 2015
Member ID: 810,197
Currently Not online
Offline
Last Active Today, 01:10 AM
YouTube keeps reccomending I watch All Dogs Go To Heaven. I remember crying to that movie as a kid and I am scared to go back and see if those tears were valid.
Updated 12 Dec · 2 comments
About Me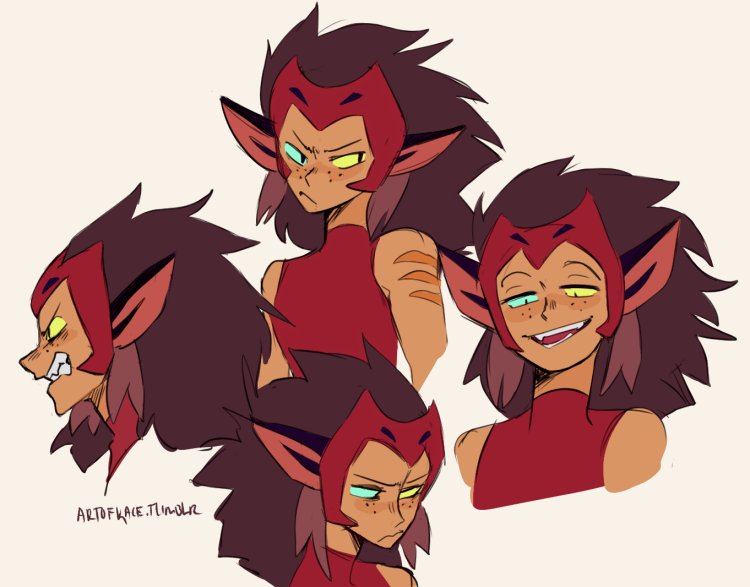 ---
Community Stats
Group

CHAZZ IT UP

Others

Advanced Members

Active Posts

520

Profile Views

18,386

Most Active In

Miscellaneous (733 posts )

Member Title

Fuck me gently with a chainsaw

Age

18 years old

Birthday

September 18, 2000

Gender

Female

Blood Type

None

Married to

Dae and Darj
Signature
Rep Card by Jay, a friend I won't forget


Discord

XOXOnotreally#6571
Viewing Profile: Ciao Babe (not really)