Welcome to Yugioh Card Maker Forum
Register now to gain access to all of our features. Once registered and logged in, you will be able to create topics, post replies to existing threads, give reputation to your fellow members, get your own private messenger, post status updates, manage your profile and so much more. This message will be removed once you have signed in.
Login to Account
Create an Account
The Frost King
The Frost King
Member Since 06 Aug 2016
Member ID: 830,652
Currently Viewing Community Index
Offline
Last Active 43 minutes ago
I feel like I should change my group name. After all, my puppy giving out thread I had in misc has been unpinned.
Updated 13 Sep · 1 comments
About Me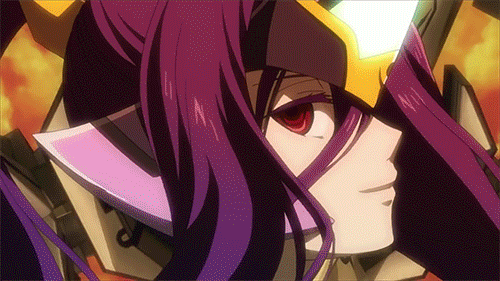 ---
Community Stats
Group

Ice Ice Baby

Active Posts

83

Profile Views

11,772

Most Active In

Miscellaneous (1,787 posts )

Member Title

"Kneel before me"

Age

Age Unknown

Birthday

February 15

Gender

Male

Blood Type

None

Location

BADASS CRATER OF BAD ASSITUDE!
Signature
Viewing Profile: The Frost King