Chaos Sonic
Chaos Sonic
Member Since 13 Nov 2008
Online
Last Active A minute ago
https://forum.yugiohcardmaker.net/topic/362313-bug-a-hedgehogorask-sonic-anything/ C'mon, throw something at me! ...Not literally I bruise like a peach XD
Updated 28 Mar · 0 comments
About Me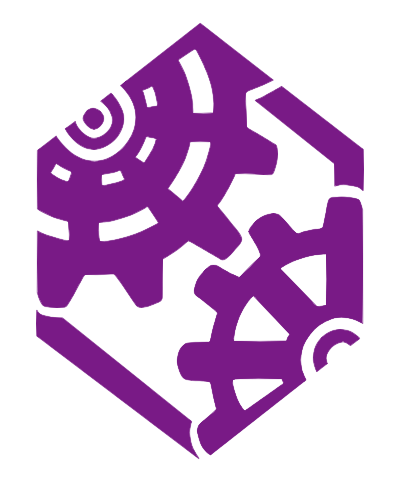 ^Credit to Armz^
~*~*~*~*~*~*~*~
The Notable Members on YCM
Vongola Family
Fusion - Sun Guardian
DL - Rain Guardian
Desu - Storm Guardian/Right-Hand Man
Jaz - Thunder Guardian
Enma - Mist Guardian
Shadow - Cloud Guardian
Remnants - Snow Guardian
Agro - Night Guardian
Creator - Mist Arcobaleno/Home Tutor
RP Sect
Blu - An RP Legend
Kyng - The King who Refines one's Skills
Aisu - Queen of the Regios
Renegade - Brother in Arms
Narcissistic Cannibal - The Dragon of the Shooting Stars
Kazo - RP Amigo
Cool Kids
Tormented - Miracle Working GFXer
J-Max - The Comeback Moe Legend
BT - Former Notable Now Inactive
Wanna be on here? Then let me know!!
~*~*~*~*~*~*~*~
---
Community Stats
Group

Legendary Members

Active Posts

18,855

Profile Views

42,892

Member Title

You can't win against a truly strong opponent

Age

23 years old

Birthday

February 22, 1994

Gender

Male

Location

Wherever people need me, that's where I am.
Viewing Profile: Chaos Sonic