Chaos Sonic
Chaos Sonic
Member Since 13 Nov 2008
Online
Last Active 3 minutes ago
About Me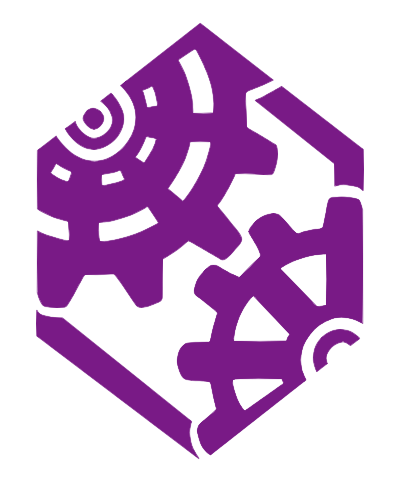 ~*~*~*~*~*~*~*~
The Notable Members on YCM
Vongola Family
Fusion - Sun Guardian
DL - Rain Guardian
Desu - Storm Guardian/Right-Hand Man
Jaz - Thunder Guardian
Enma - Mist Guardian
Shadow - Cloud Guardian
Remnants - Snow Guardian
Agro - Night Guardian
Creator - Mist Arcobaleno/Home Tutor
RP Sect
Blu - An RP Legend
Kyng - The King who Refines one's Skills
Aisu - Queen of the Regios
Renegade - Brother in Arms
Narcissistic Cannibal - The Dragon of the Shooting Stars
Kazo - RP Amigo
Cool Kids
Tormented - Miracle Working GFXer
J-Max - The Comeback Moe Legend
BT - Former Notable Now Inactive
Wanna be on here? Then let me know!!
~*~*~*~*~*~*~*~
---
Community Stats
Group

Legendary Members

Active Posts

19,127

Profile Views

45,911

Member Title

ALL HAIL THE KING, BABY!!!

Age

23 years old

Birthday

February 22, 1994

Gender

Male

Location

Wherever people need me, that's where I am.
Viewing Profile: Chaos Sonic