Youtube...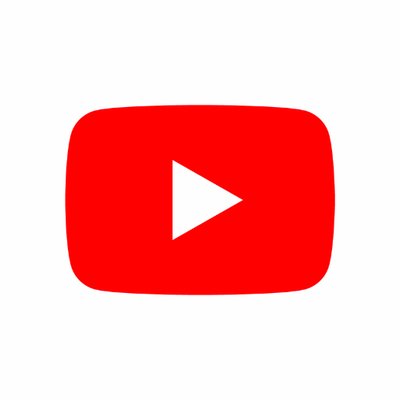 Twitter...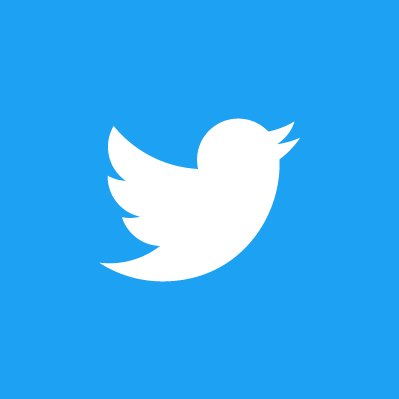 DeviantART...
Wattpad...
Long ago, everyone existed harmoniously on the four types of websites on the Internet.
But then, everything changed when the subversive Cult of Cancer attacked.
Only the Commentators, users of all four websites, could stop them.
But when the world needed them most, they all vanished.
Four years passed, and Fork and I have discovered the new Commentator; A young Youtuber named Daniel T. Gaming. Although his Youtubing skills are great, he has a lot to learn before he's ready to save anyone.
But I believe Daniel T. can save the world.
Daniel T. Gaming
The Last Commentator